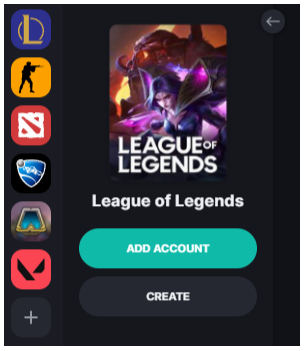 When you first log into Challengermode you can find all the available games in the left-side Menu, the games you have an account for will be in Your Games
To add a Summoner for League of Legends simple click on League of Legends on the left side bar and then Add Account
You then enter the name of your Summoner (the name of the LoL game account) and choose the region.
Europe West (EUW) and Europe North & East (EUNE) are currently supported on Challengermode.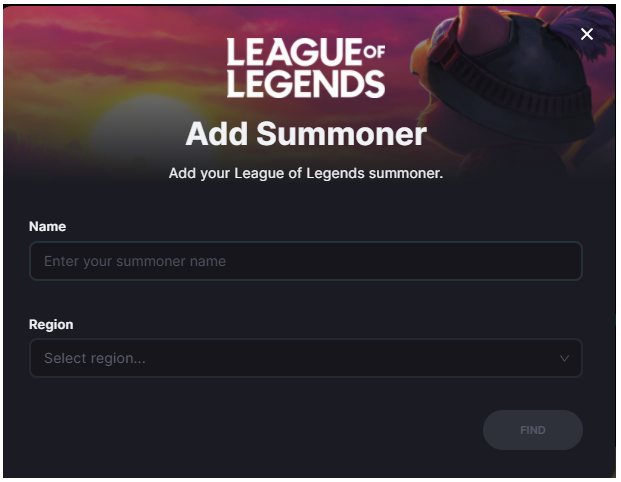 Once your summoner is found you can choose to verify it manually if you want to play in the daily ladder right away.
If not, you can add your Summoner anyway. (Your summoner will be verified automatically if you play a tournament or a challenge using a Tournament Code.)
---
Running into other issues, or do you have additional questions? Feel free to chat with us by clicking (?) on Challengermode.